ZUSO Generation
The best defense if offense.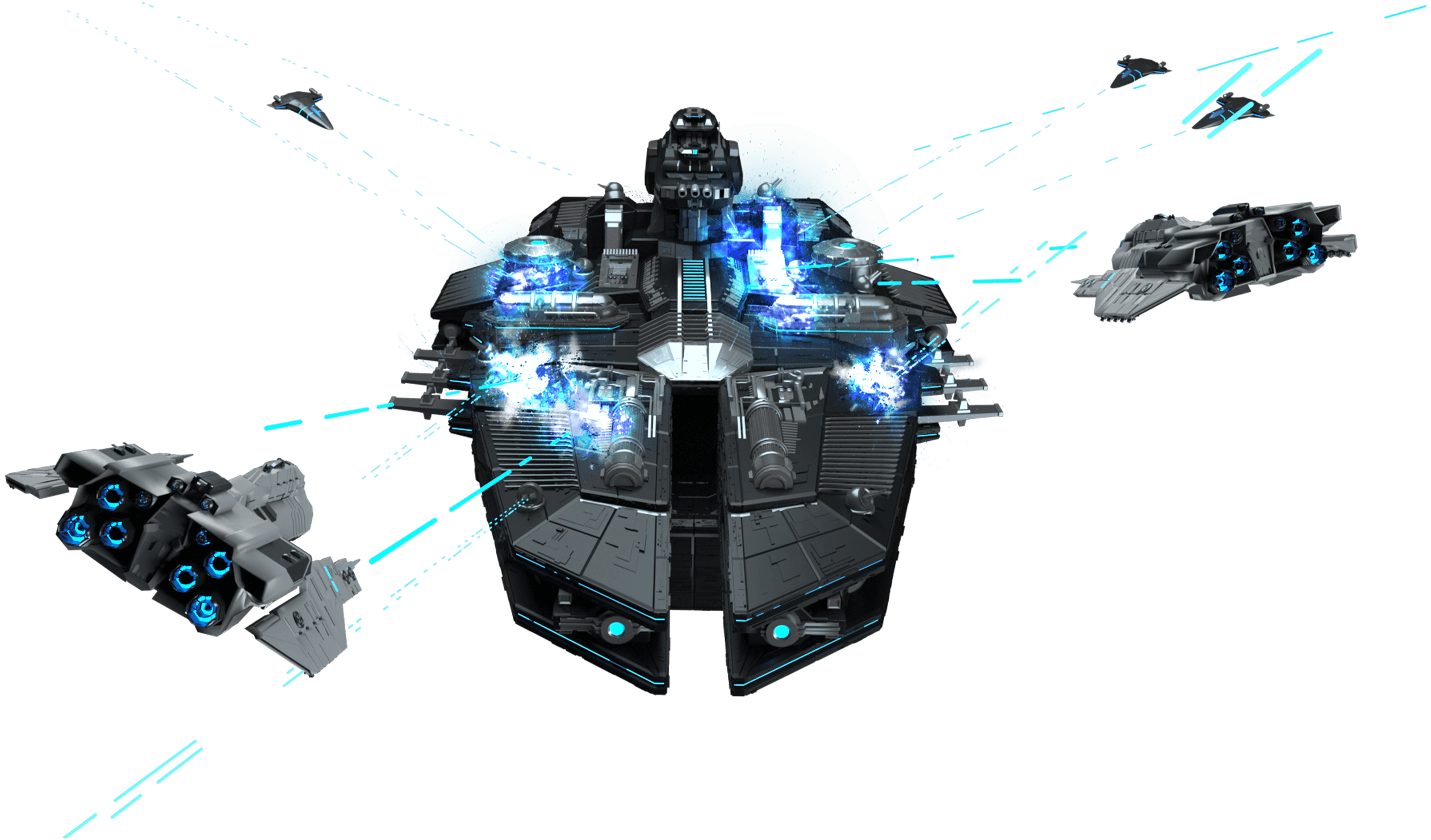 About
"The best defense is offense."
If you heard about Hacker Attack,
then you should know how to prevent their attacks.
According to hacker attacks of previous years,
For ages, Antivirus software and Firewall are key to preventing the above mentioned. However, it is apparently insufficient after all.
The internet plays a pivotal role in our daily life. You probably have already noticed that it brings something more than advances.
"Never seek for trust could become security leaks"
"Never suspect that convenience could become weaknesses "
"Never think about attack could become more and more complicated"
On the Internet, we can barely see enemy's face.
And the hacker, it's not that easy as well.
First of all, it might be fighting alone, then turn to team way, and work in division and cooperation. A series of hacking violence rampages through business user, financial system, transportation, education system, medical system, or even national defense, and damage to all circumstances leads to thousands of billions economic losses and collapses, it may become an international war to effect national safety.
"Has to figure our how it goes"
No matter where we are
No matter when it is
Every moment
Every action
We've already aimed by hackers.
"Customizes for you to enjoy our enthusiasm and innovation"
Each company may face different dangers, so the service they need are definitely different. Our team has more than a decade experience, and we offer customer a customized service.
Service
"Seems impossible, but actually it's not."
As long as the equipment can connect with the internet, it will also bring information risks, and it probably shut down our life.
We emphasize the importance of information security through our service, and we commit to make information security commoner to our daily life.
To provide an information security service, we put lots of efforts to adjust the program environment and maintain a safe internet environment.
"To be proactive on solving problem instead of being passive"
In order to stimulate technological development and encourage its commercialization and application, in the future we not only provide information service, but also develop a whole function product to resist hacker's offense
No matter where we are or when it is, you could always find the most suitable product of ZUSO.
Team
"Stand by your side to give you fully support"
In 2002, we built up a community on the internet, which contain lots of information security enthusiasts. After a few years, we decided to make it come true to assist more people. We not only provide professional technology skill, but also aim to educate a new generation to extend our community.
"Understand yourself first, then you'll have the way to fight your enemy."
The thing we want to express is about information security, not a slogan.
The thing we want to do is every detail and every leaking.
The thing we want to say is information security is not that complicated.
No matter is the cooperation in the past,
or a new partnership we're going to have.
We are confident that ZUSO is trustworthy for you.
In this information security generation, ZUSO will keep our dream, and fulfill our goal with a clear conscience service to the future generation of you together.
IK Hung
Founder
Leo Ho
CTO
Bf Chen
Chief Security Researcher
Aaron Luo
Consultant
Newbug Tseng
Consultant
BlueT Lien
Advisor
CIH
Advisor
Jim Huang (jserv)
Advisor
Contact
If you need any further information, or have any further questions, please feel free to contact us by email at service@zuso.ai, or fill in the chart below, we'll reply you as soon as possible.